Install Theme
Your web-browser is very outdated, and as such, this website may not display properly. Please consider upgrading to a modern, faster and more secure browser. Click here to do so.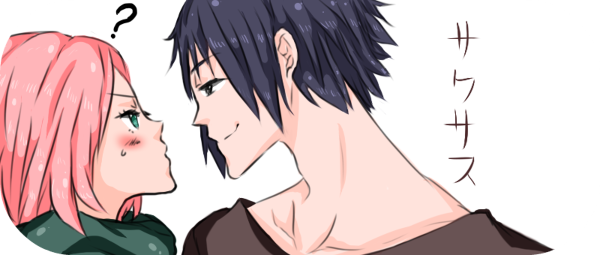 * This is a multi fandom blog so forgive me in advance during fan girling moments
Mar 8 '14
★
logging onto tumblr
Mar 8 '14
Mar 8 '14
Mar 8 '14
★
"What do you plan to do with your future?"
Mar 8 '14
Mar 8 '14
Mar 8 '14
Mar 8 '14
★
Mar 8 '14
Mar 8 '14